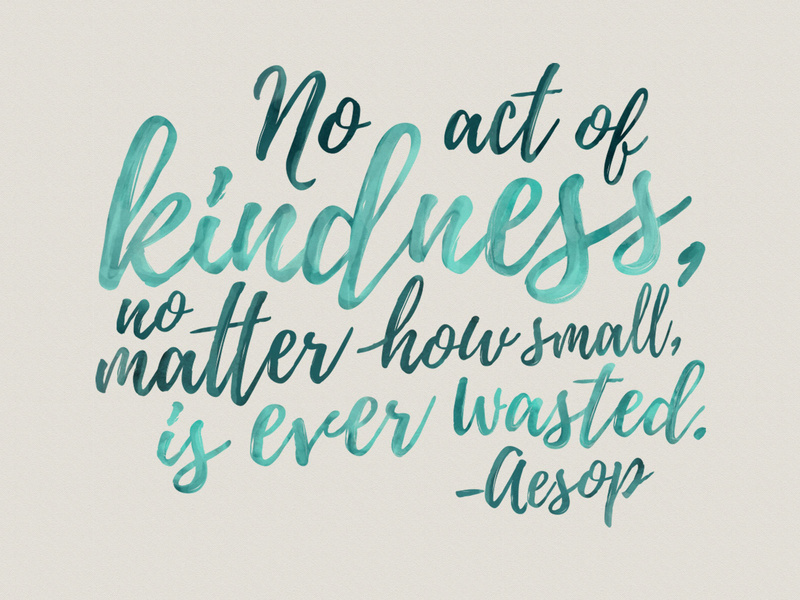 I came across this article just last week. I was hooked as soon as I read the first paragraph:
"As anyone who has been called out for hypocrisy by a small child knows, kids are exquisitely attuned to gaps between what grown-ups say and what grown-ups do. If you survey American parents about what they want for their kids, more than 90 percent say one of their top priorities is that their children be caring. This makes sense: Kindness and concern for others are held as moral virtues in nearly every society and every major religion. But when you ask
children
what their parents want for them, 81 percent say their parents
value achievement and happiness over caring
."
Wow. We all say we want our children to be happy, caring, good people, but deep down, do we really just want them to be successful? Are we even conscious of this fact? Have our kids realized something about us that we haven't realized about ourselves?
The authors of this piece, Adam Grant and Allison Sweet Grant, go on to explain why kindness is essential in our society, how we all benefit from kindness, and how to explicitly reinforce kindness in our children
.
When our kids come home from school, we always ask, What did you learn today? What if instead we asked, Were you kind to someone today?
The Grants convinced me to give it a try.