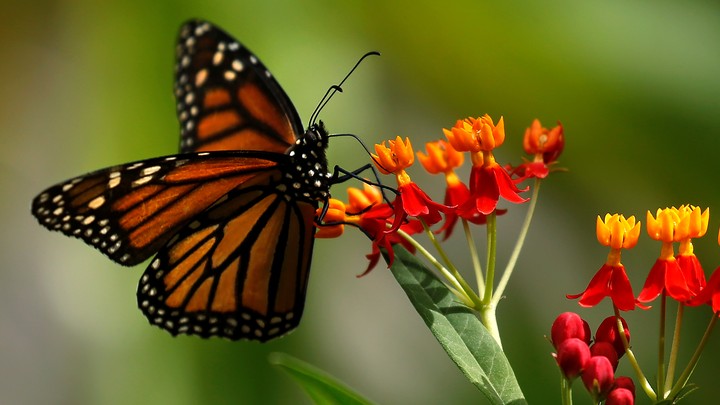 Our school year started on September 3. And then it started all over again on March 13.
This has been a year none of us will ever forget.
I cannot imagine getting through this time without each and every one of you.
To every extraordinary teacher, for going above and beyond in ways you could never have possibly imagined, meeting the challenges head-on, successfully, day after day, inspiring each other in the process: thank you.
To every family, for being there for us with your kind and supportive words, for your patience as we learned something new, your donations, and your faith in us: thank you.
To the synagogue lay leadership, for working with us to overcome challenges none of us could have anticipated and for supporting us in our mission: thank you.
To the staff at the synagogue, for everything you have done, day in and day out, to help me personally and to enable the preschool to operate virtually: thank you.
Finally, most importantly, to the children, for sharing your smiles and your laughter and for brightening our days when we needed it most: thank you.
Have a wonderful summer.
See you next year!